Sprint 60 ushered in the implementation of scalable infrastructure along with related application changes. We finalized communication between the token service and beta, accomplished our UX/UI styling daily goals, and completed integrating cookie policy styling. Additional accomplishments included adding direct links to the privacy policy and staging our QA site for testing.
Pagination
Accomplishments
We expanded this to display 25 items on each page.
MetaMask
Accomplishments
The team finished wiring up payments the template from MetaMask. Purchases can be rejected or accepted, and there's a link generated for each transaction. It can also be leveraged to purchase Adverts.
Outstanding Issues
When users click the MetaM
ask button, they get an error telling them the plugin is not installed. User should be receiving instructions on installing MetaMask or automatically redirected to the appropriate web store to purchase the plugin based on their browser. We should be defaulting to the standard MetaMask instructions. The current manual ones are difficult to read.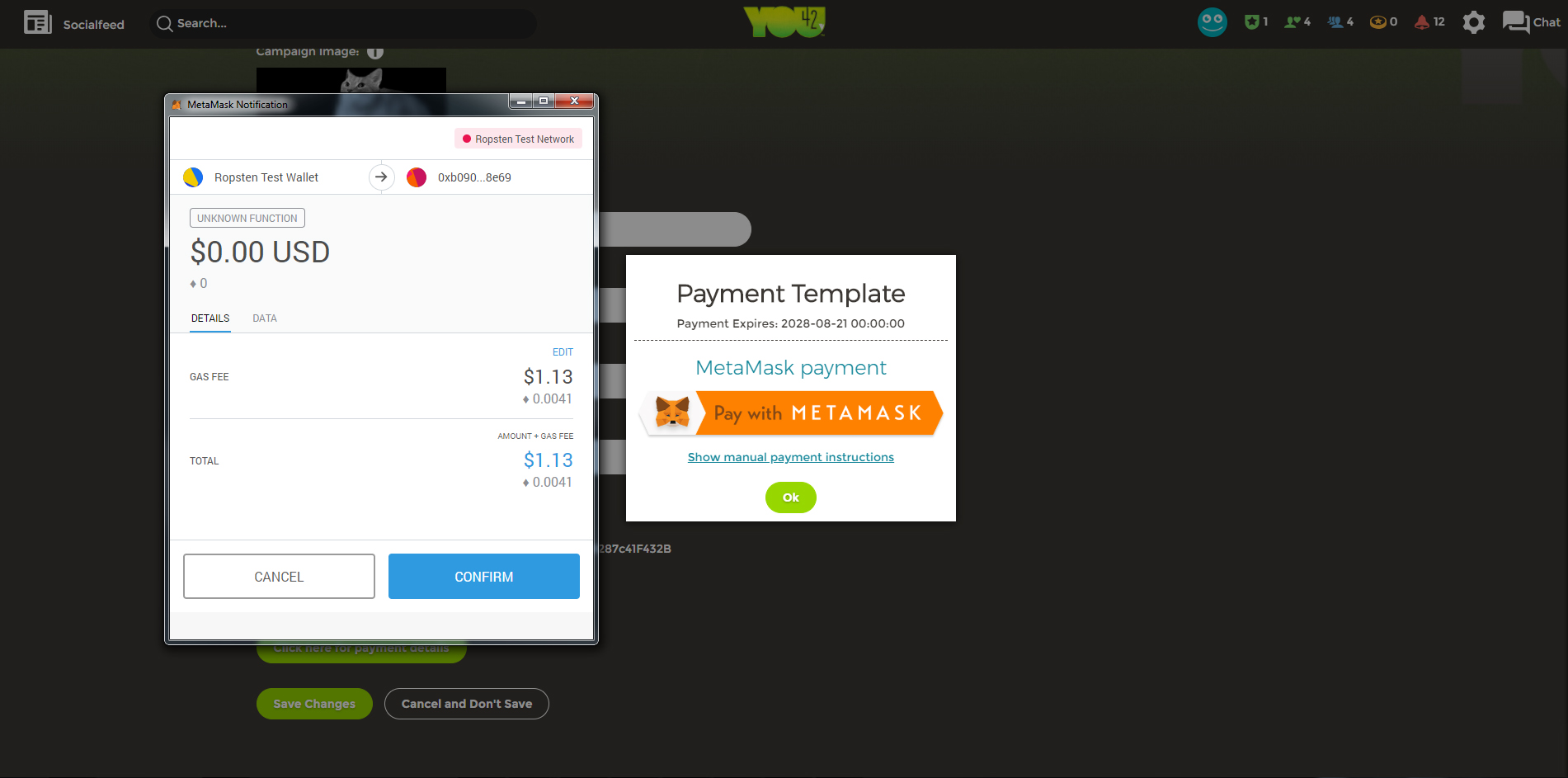 You42 Bugs
Outstanding Issues
We have some high-priority bugs requiring a solution.
The You42 primary account is unable to load either Socialfeed or Activityfeed.

The creations list appears to be blank, leaving users unable to access videos.

Most You42 videos come with default graphics that users are unable to access and update.

The profiles of suspended users and their content still appear in searches.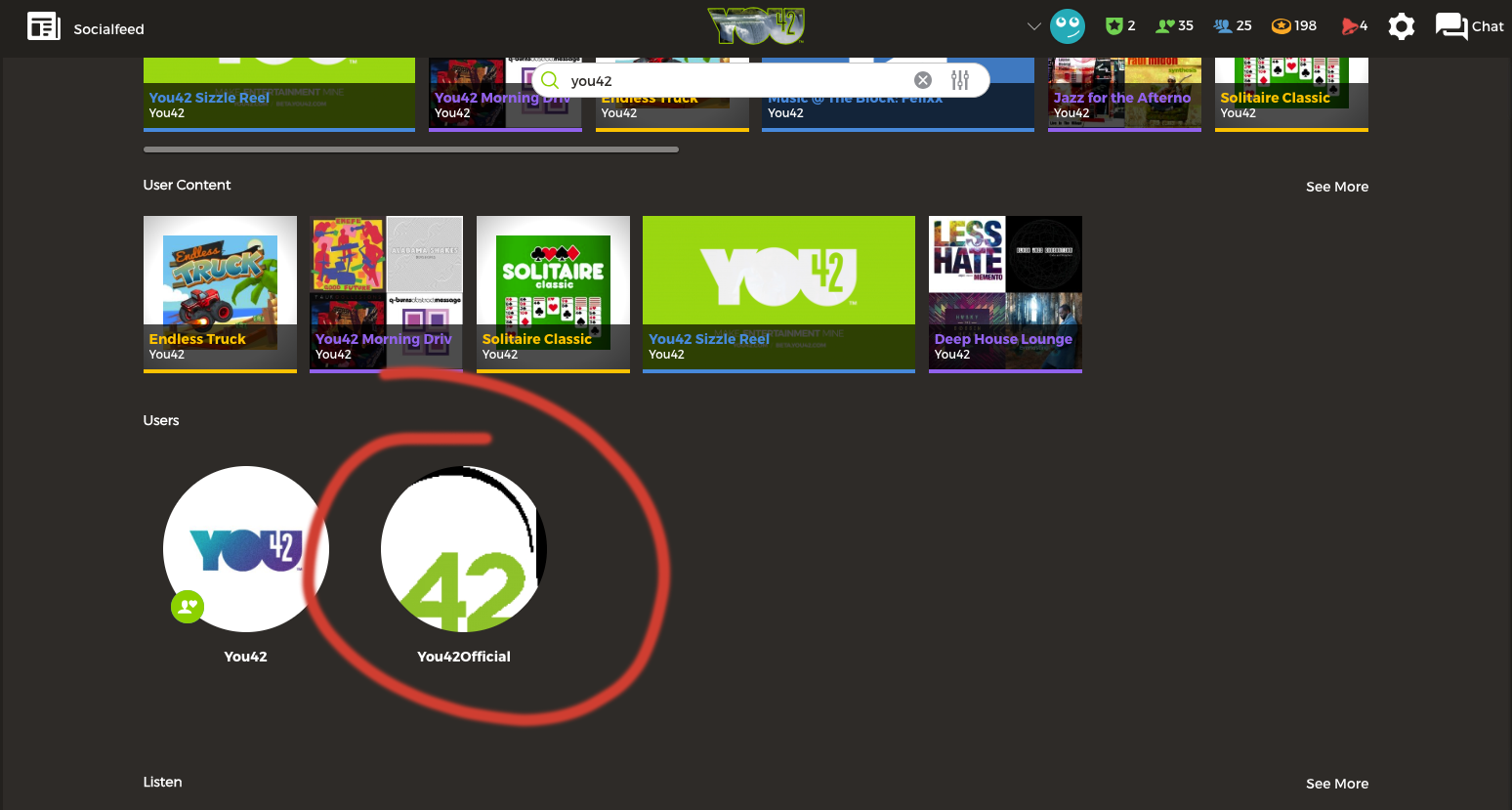 Creations
Outstanding Issues
The profile page reloads when a creation is deleted.
Adverts
Outstanding Issues
The basic advert token value appears as 200000000000000000000. Adjustments need to be made to simplify the decimal value. We also need to create an empty state for Profile Adverts allowing verified content creators to become verified advertisers.

Achievements
Outstanding Issues
Users don't receive achievement credits when they make posts to their social media feed. This happens in QA using the Chrome browser on a PC. The wording should also be changed here to "Share Media on Socialfeed".
Ad Links
Outstanding Issues
You receive an error when clicking on one of the current dummy ads in place within QA.
Privacy Policy
Outstanding Issues
The link address should be updated to legal.you42.com.
Socialfeed
Outstanding Issues
The remove new post button appears faded above the other content on both a MacBook Pro Chrome browser and the iPhone 6s Safari browser.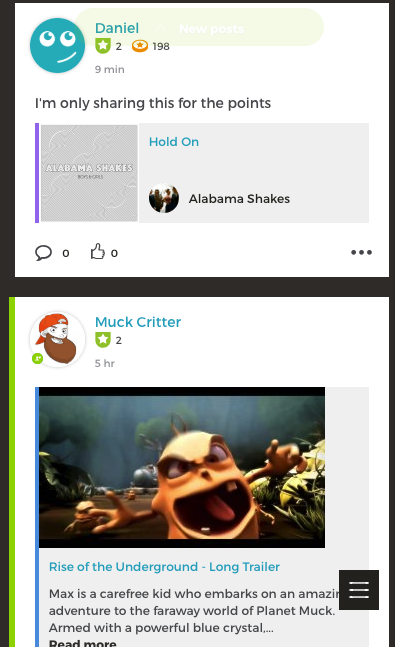 Notifications
Outstanding Issues
Should a user's entire list of notifications clear when they access the notification menu? Or should it only happen when a specific action is taken, like the user clicking "Marked as Read"?
Friends
Outstanding Issues
Buttons should appear without nesting within the profile page of users allowing them to confirm or reject friend requests.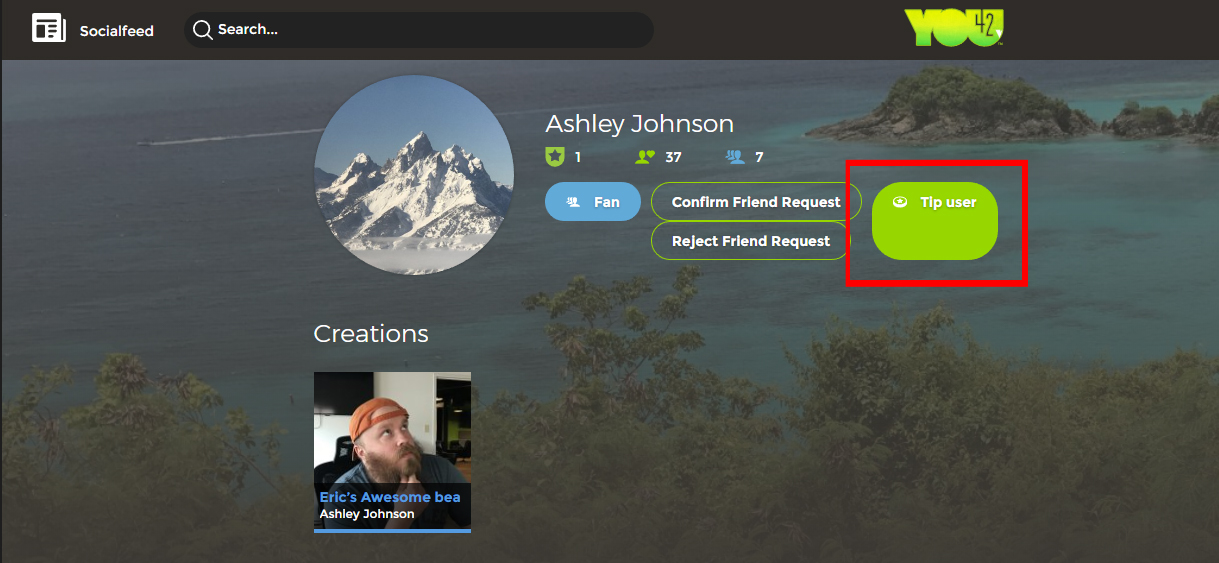 Cookie Policy
Outstanding Issues
Should the "click here" text for the cookie policy lead to the You42 cookie policy or the current Cookiepedia path?
Styling Issues
Outstanding Issues
We need to make sure we address styling issues located within Daily Goals, Privacy Policy, Profile, Achievements, and the You42 logo.
Next Steps
We'll prepare for the next sprint after completing our review and build of the latest updates.